EXPLORE THE COLOURFUL (BUSINESS) WORLD!
colourful
business connected
LIVE ZOOM MASTERCLASS MEER LEADS EN KLANTEN MET LINKEDIN
 Wanneer? Dinsdag 11 oktober 11u Online Gratis Masterclass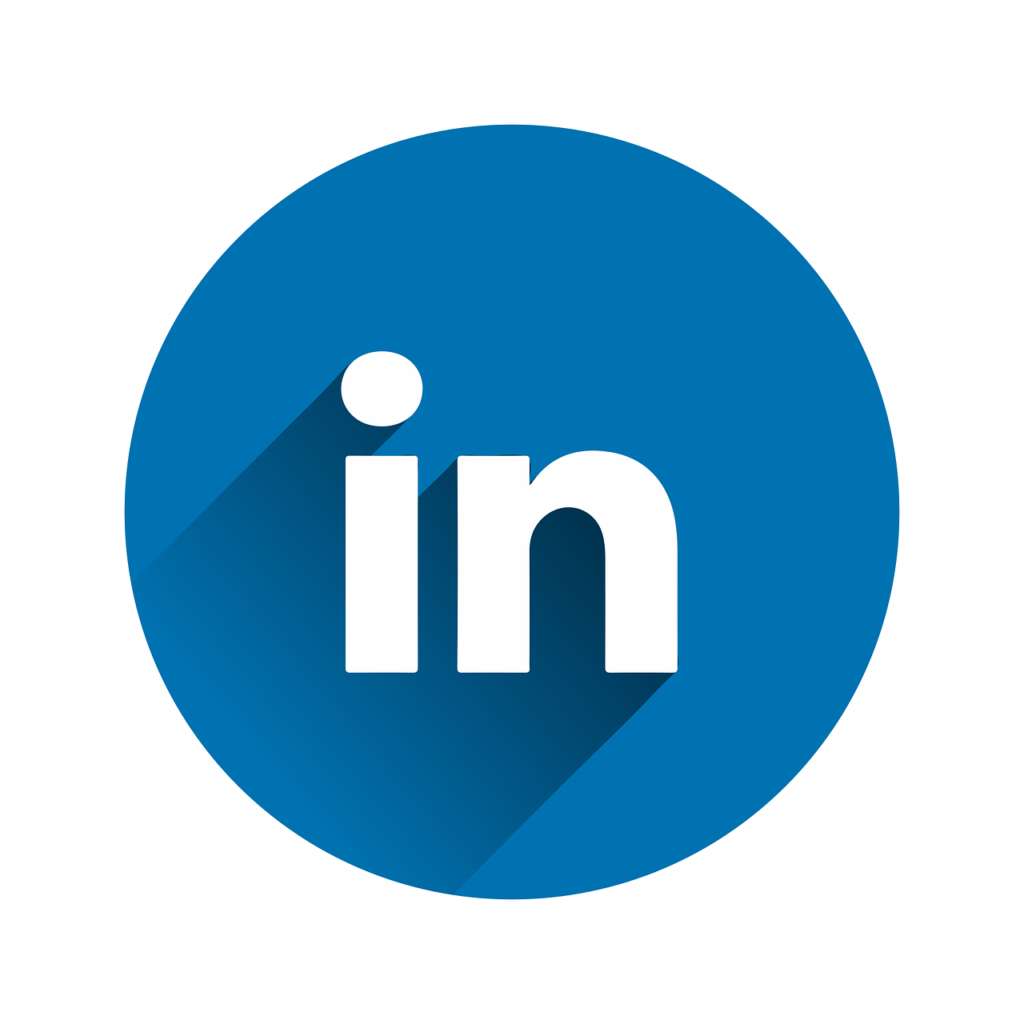 "Our deepest fear is not that we are inadequate. Our deepest fear is that we are powerful beyond measure."
– Marianne Williamson (Author and Activist)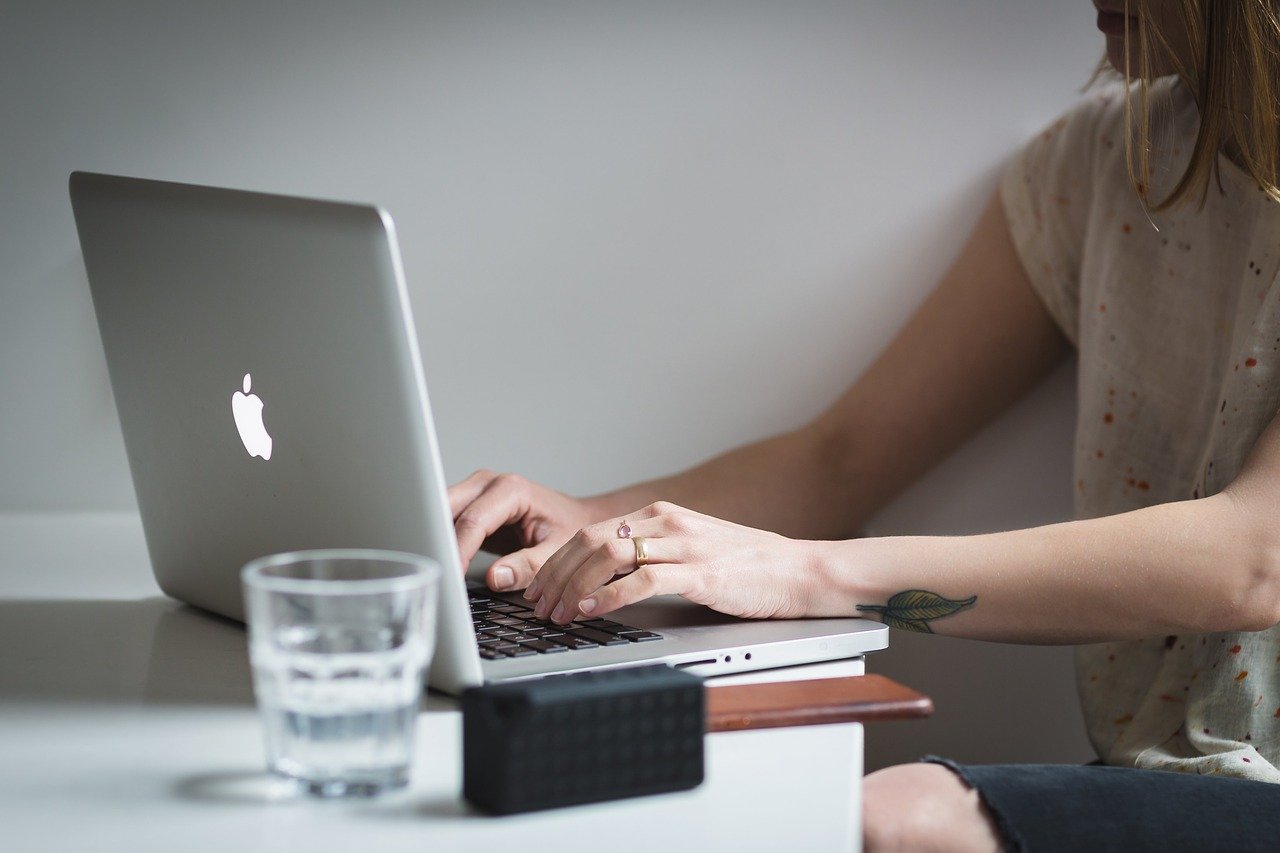 COURSES
Feminine Leadership.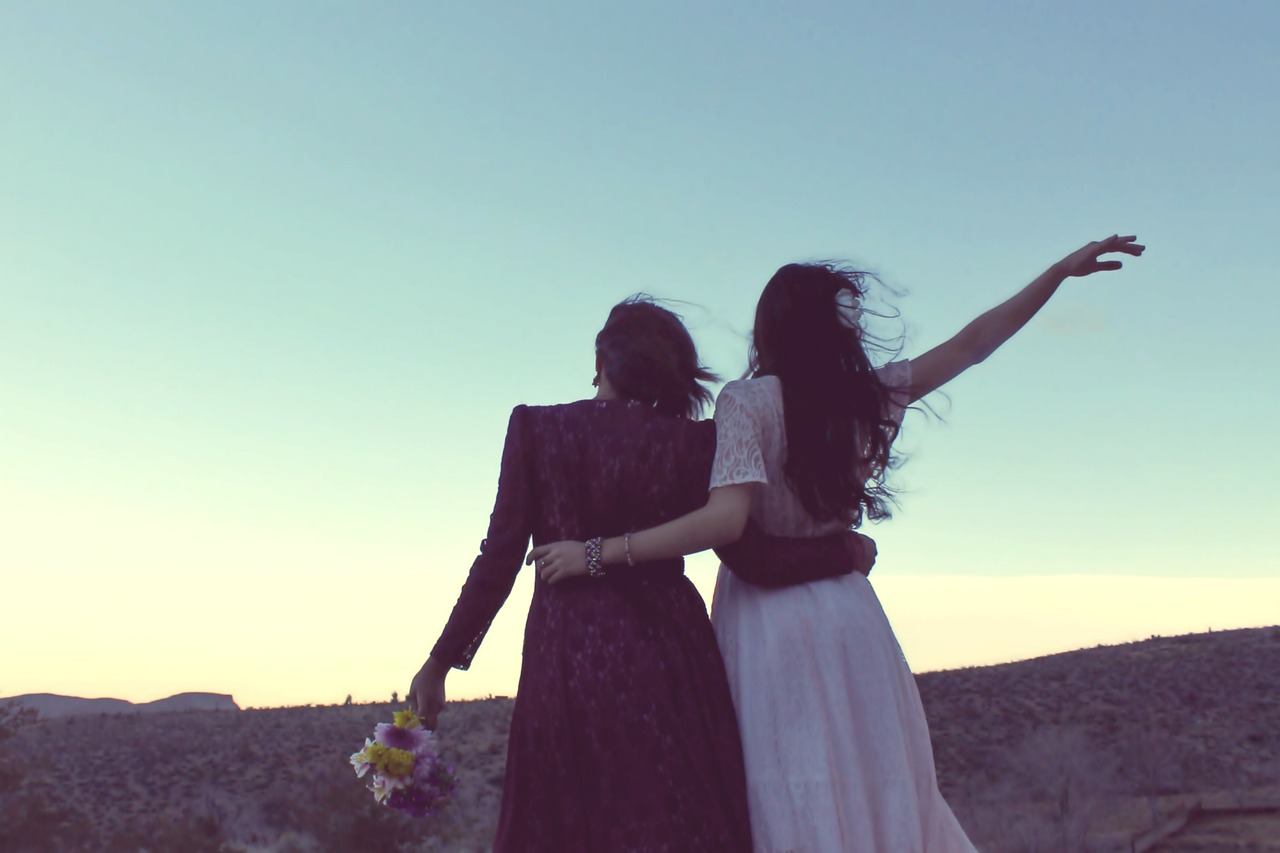 EVENTS
Transformation Leadership.
Do Your Greatness!
"Do what you feel in your heart to be right – for you'll be criticized anyway."
– Eleanor Roosevelt